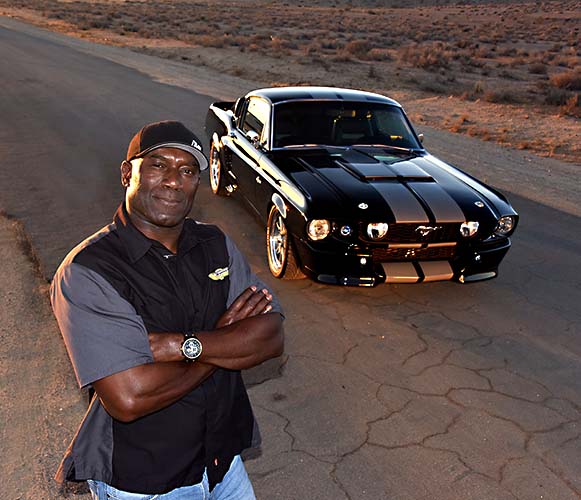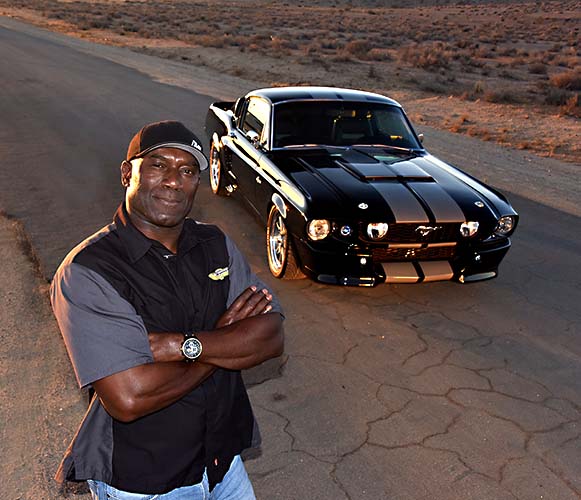 Big Daddy's Motor Cars is a team of skilled builders, craftsmen and car enthusiasts that have been modifying and custom fabricating high-performance vehicles in California for more than 25 years.
A lot of people clone the infamous movie car Eleanor, but we found it could be much better … in our opinion. There's a lot of differences between a car that's really going to be driven and a car that's made for a movies or car shows. Our cars are built to be driven. We build "Go" cars, not just show cars.
Each built-to-order vehicle takes approximately 12 – 24 months of meticulous car building. All BDMC vehicles are handcrafted and built in-house with uncompromised precision and attention to detail. Each new vehicle begins with a classic Mustang – the base is a brand new Mustang shell. Everything on and under the car is gone through, modernized, fabricated, or built from scratch.
At Big Daddy's Motor cars, we pride ourselves on building award winning, head turning cars, as well as some cool Mustangs being built right now. Some shops build show cars, some restore cars …. we build restomod Mustangs only that are meant to drive.
We start with a classic and make it better … much better. We sit down with a client, listen to their ideas, and then turn those ideas into a powerful, well-handling thing of beauty.
Our results speak loudly. The first GT500 from BDMC besides being a regularly driven car that turns heads everywhere, it has won many shows and numerous awards, it has a huge social media following, and has TV and YouTube appearances.
Feel the rush – Join our family!